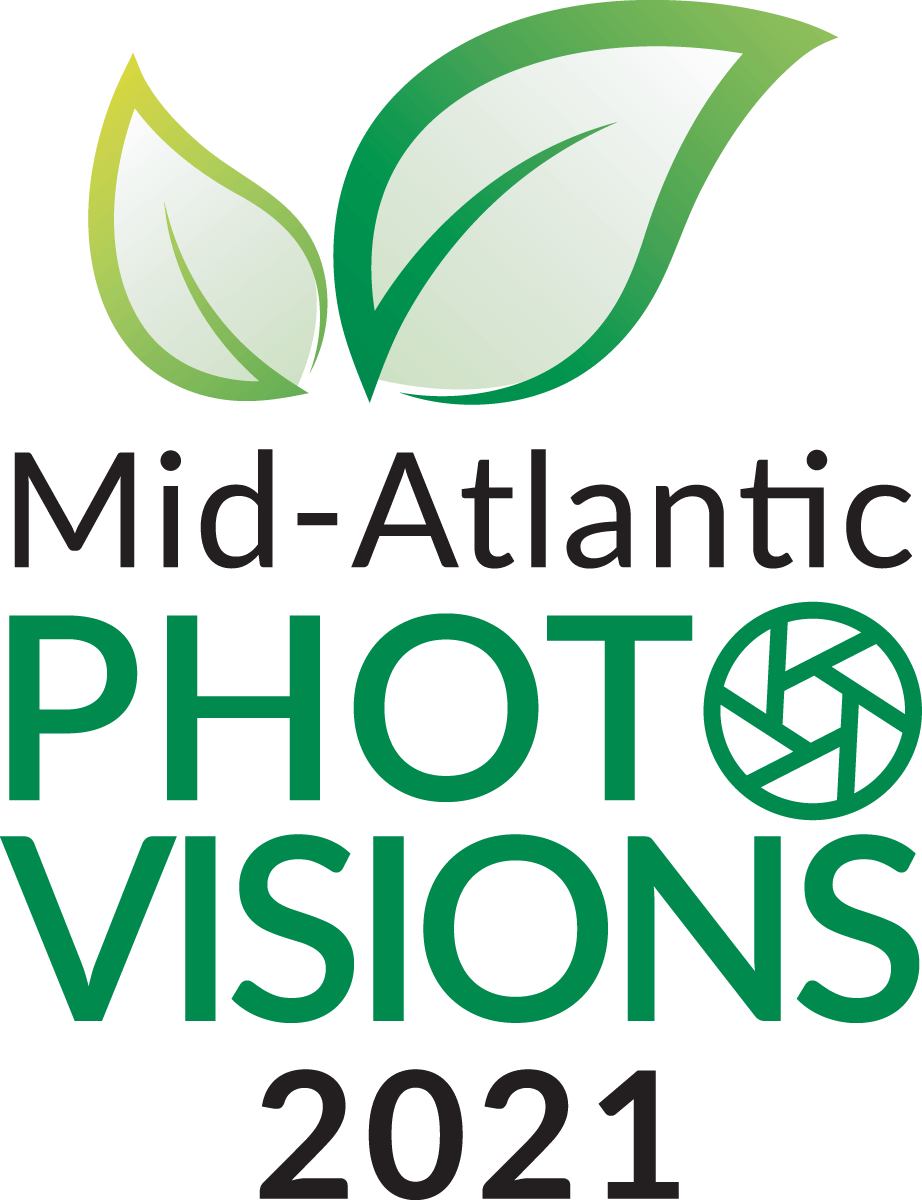 What: Mid-Atlantic Photo Visions 2021
When: November 5-7, 2021
Where: On-line via Zoom,
More details:
Mid-Atlantic Photo Visions (formally Nature Visions) is a three day educational event held every
year, normally on the George Mason University campus, but this year on-line via Zoom. It is
sponsored by the 8 of the area's Camera Clubs, including our club. It is open to the public
and designed for all photographers from beginners to professionals.
You are invited to learn FREE and online from seven fantastic photographers, including Guy Tal, Alister Benn and Angie McMonigal. Online registration opens August 1 on the MAPV website (see below).
Mid-Atlantic Photo Visions also includes a photo competition for members of the MAPV sponsoring clubs. Everyone in the NIH Camera Club is encouraged to attend the Expo AND participate in the photo competition.
You can to submit up to 12 images to the competition at no cost:
6 in various Nature categories (Macro, Water, Landscapes, Birds, Wildlife, Flora);
6 in various Photo Art categories that will vary every year.
Images may be submitted to the competition from August 16 to September 17. Details to follow.
More information: